It has been Falck's finest task to help people in need for more
than a century.
Helping distressed and wrecked people.
Rehabilitating people after illness.
Preventing and warding off accidents.
In other words, the essential task has always been and is still to create safety and secure surroundings for the citizens by delivering fast,
competent and vigorous aid.
Falck is helping people.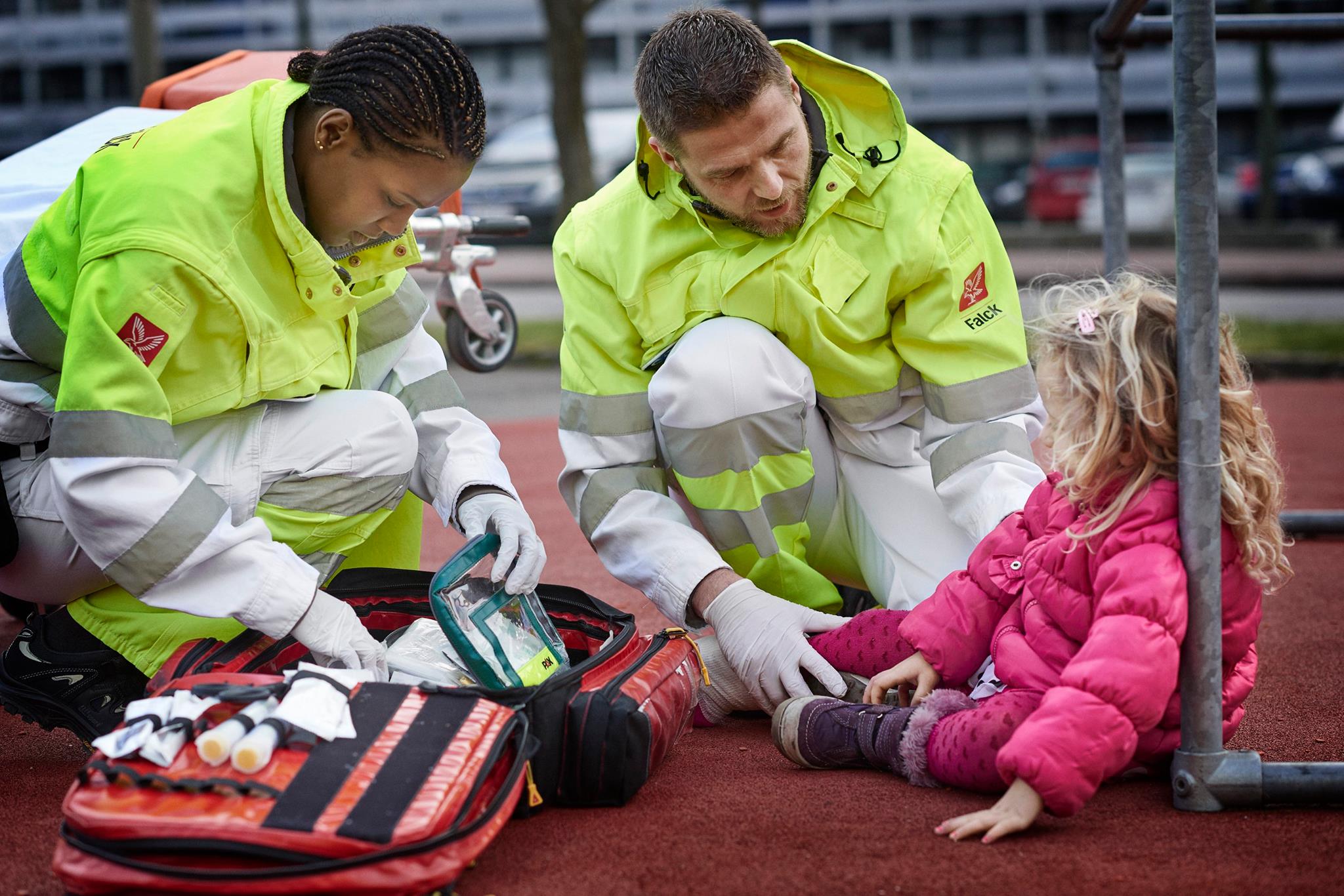 Supports and develops the welfare society
Falck's target is to support and contribute to the development of the welfare society, that has helped create the company. The competences of Falck is due to a close cooperation with this country's municipalities, regions, health services and emergency system.
A welfare society is characterized by its continuous development and improvement of its welfare products and services. This obligates Falck as a private participant in a public market. Falck can only exist as a private supplier/contractor of welfare services if the services are cost-competitive and in a level of service that creates safety, security and satisfaction with the public collaborators.
International participant
Since 2004 Falck has achieved a considerable international success by exporting the services that Falck has developed and improved through more than a century. Thanks to solid, Danish experiences with working with the public authorities, Falck now lends assistance in 30 countries and has 30.000 employees globally. Being skilled within pre-hospital solutions, efficient firefighting and thought-through health solutions is in demand all over the world.

Falck delivers ambulance services in close cooperation with national authorities in more than 20 countries world-wide. With more than 2500 ambulances today, Falck is the worlds largest international ambulance operator.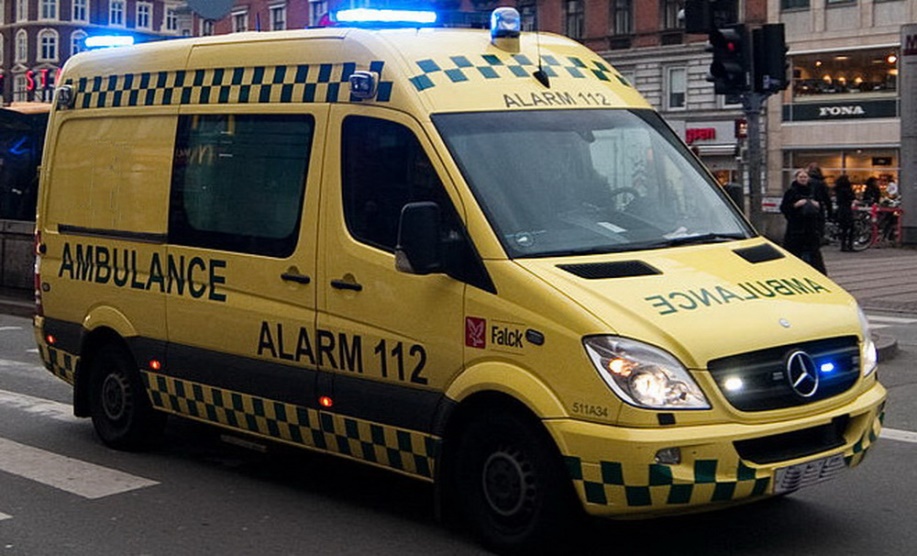 The experiences Falck has had and learned from in the past 100 years, helping the Danish municipalities fighting fires, are now used for offering large industrial companies fire safety service.
This means that Falck is now also the largest international supplier of fire services in the world.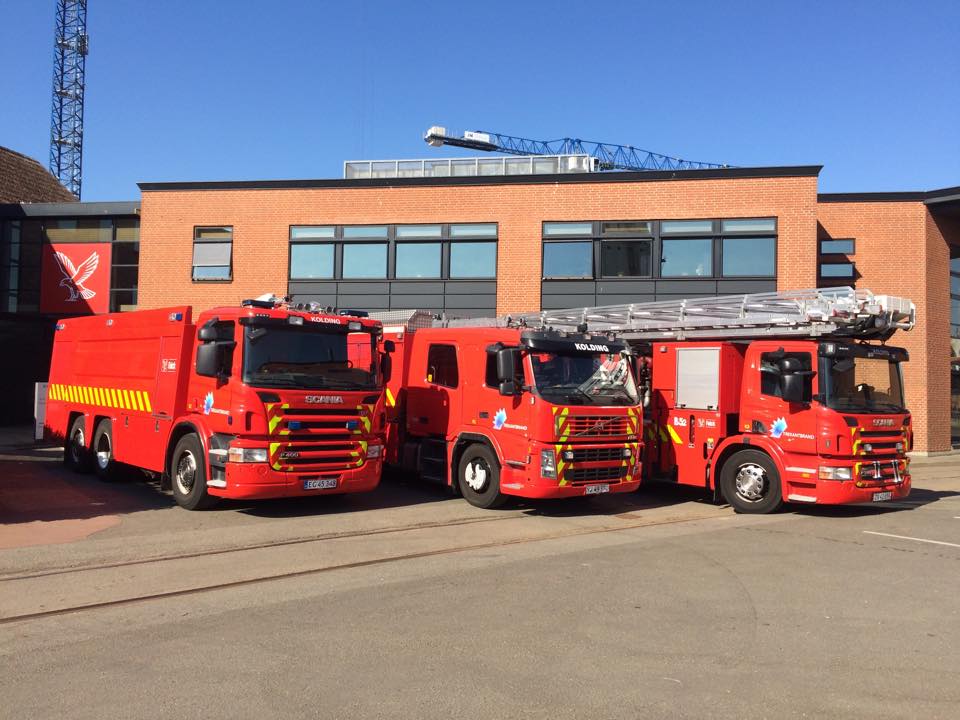 Falck provides health care for almost five million people in Scandinavia in order to helping men and women in both public and private companies healthy – and thereby reducing the number of sick days.
But people in Asia, Latin America and the rest of Europe also has an opportunity to use the health services from Falck.
Furthermore, Falck has over one million subscribers, especially in the North, who can call for the assistance of Falck whenever they need help with their car, house and travels. 
History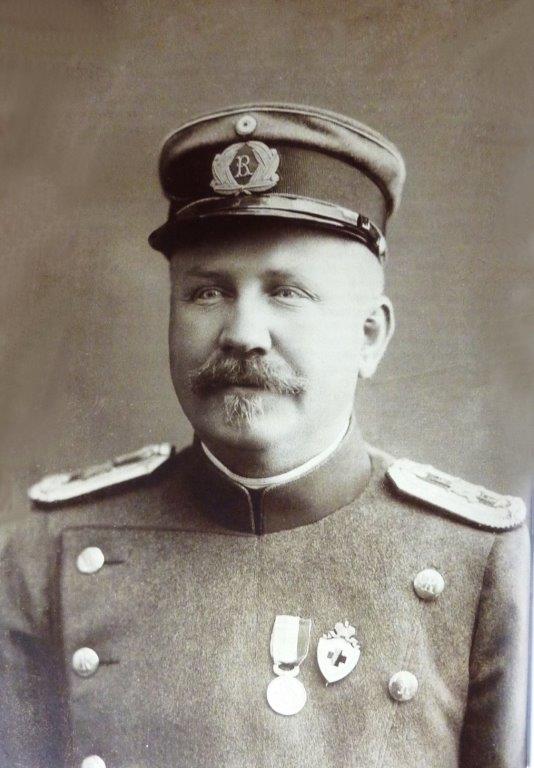 The story of Falck begins on Friday October 3 1884, where the 19-year-old Sophus Falck was helping as a volunteer putting out the fire at Christiansborg Castle. The fire made a strong impact on the young man, who later described his impressions:
In the chaotic palace square was a large mass of screaming, confused people who did nothing but air their frustrated feelings. This was when he learned the necessity of organization, discipline, calm, well-trained men and proper equipment. A fire must be fought rationally.
These thoughts are part of Falck's DNA today: We bring order into chaos, we deliver high quality and our services are price competitive.

Sophus Falck and his rescue service
Exactly one year after the fire at Christiansborg Castle, Sophus Falck established Redningskorpset (the Rescue Service) in 1906.
The fire station was in Ny Kongensgade 15 in central Copenhagen.
His initiative was met with great skepticism by the residents of Copenhagen, but as the rescue service had more and more tasks and never declined requests for help – regardless of payment, the Copenhageners slowly accepted the rescue service. A turning point was when the rescue service worked tirelessly at the Vigerslev accident in 1919, when two trains collided, and 38 people were killed.
In the beginning the rescue service only engaged in fires, but slowly the service also included car and tram help, ambulances and other transportation of patients, emergency treatment service, sale of fire equipment, offering training courses, animal rescue, firefighting and wind-and water damages. Services that Falck still provides today.
FALCK MUSEUM
At Egeskov, Funen, you will find a museum for the Danish rescue service, Falck. The museum's narrative traces the development of Falck and society from 1906, when the first rescue station was established in Copenhagen, to present day, where Falck is an international ambulance, fire and rescue company, operating in most parts of the world.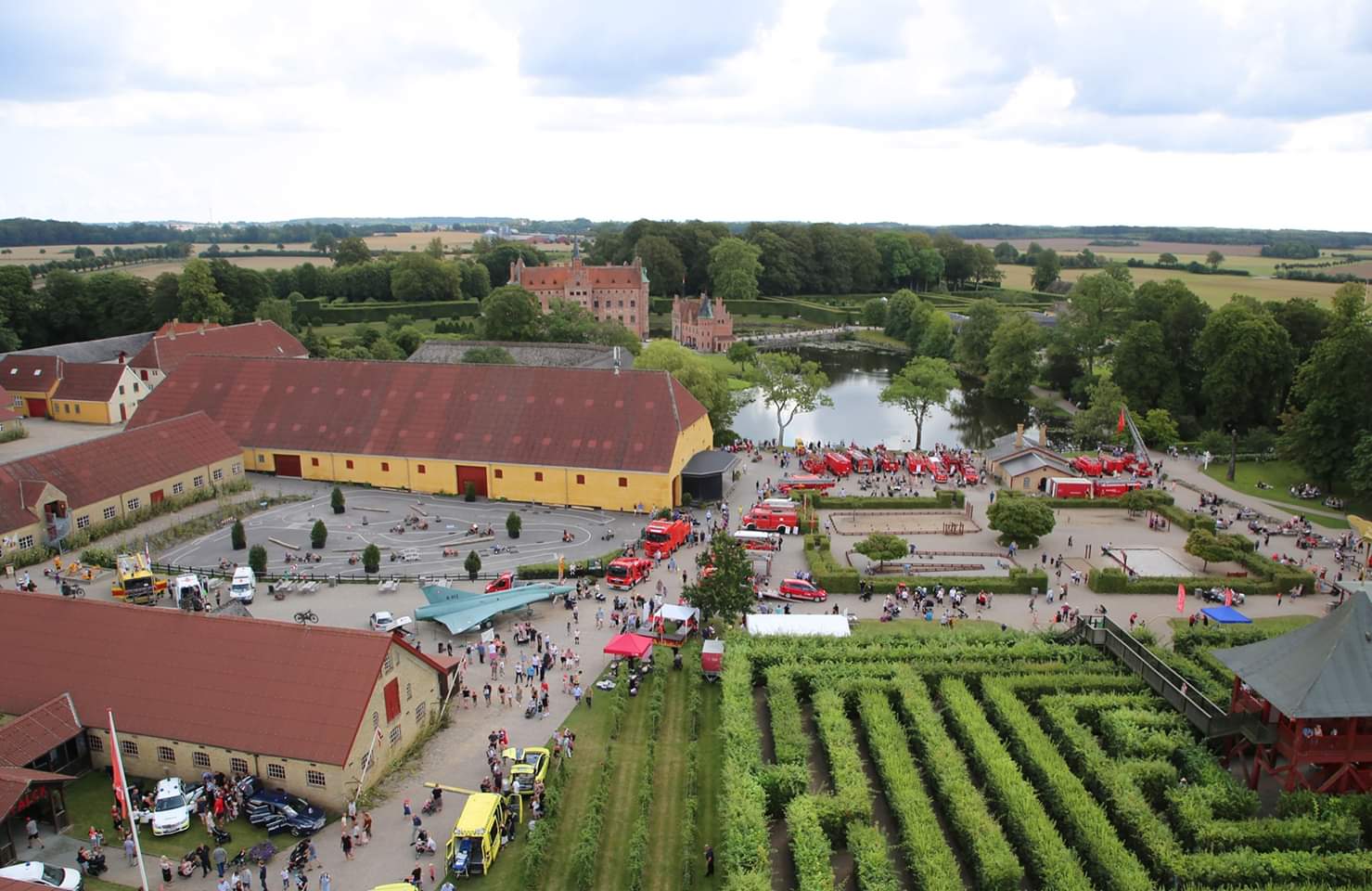 The Falck museum presents Flack's history in two large halls containing an extensive collection of emergency vehicles and objects related to Falck's history. You can, among other things, see historical ambulances and an original rescue station, as it looked in the 1970s, with the control centre, vehicles and crew quarters.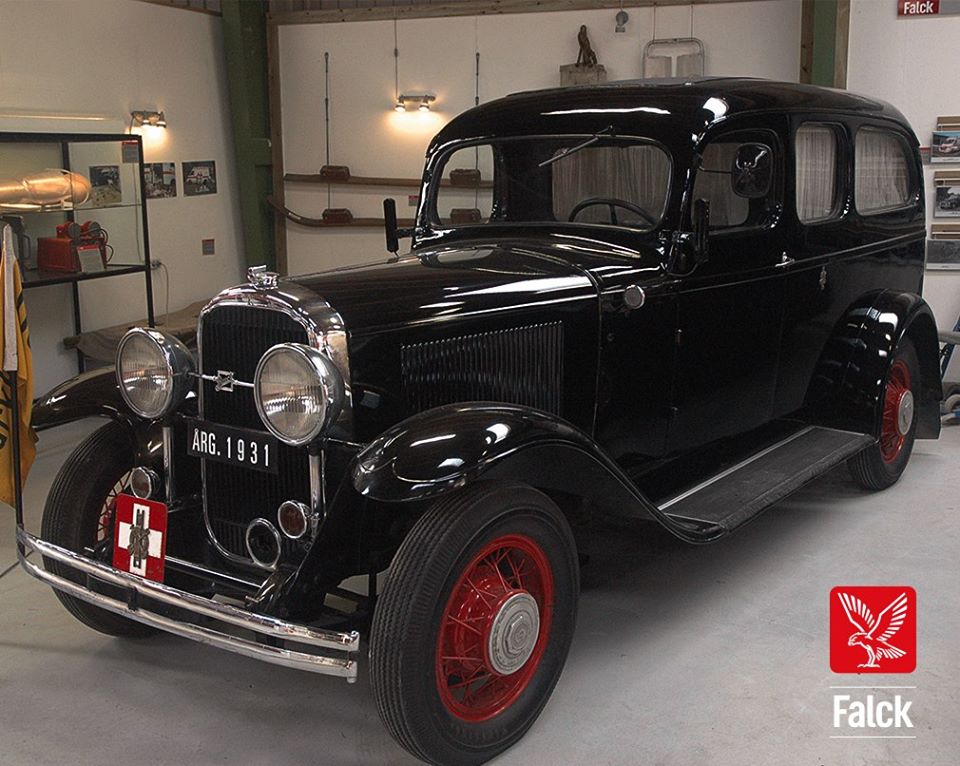 The development of the Falck Museum, not only describing Falck's history, but also describing how Falck has become a part of the Danish and international community, will continue over the next few years.
Friends of the Falck Museum.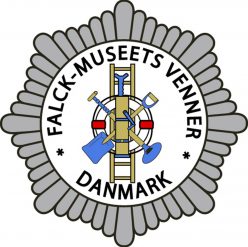 The purpose of the association "Falck-Museets Venner" ("Friends of the Falck Museum") is to create an interest in the history of Falck by holding meetings, exhibitions, making events, visiting stations, release publications, a website and helping the Falck Museum in Egeskov with presentation and reenactment, renovations and so forth.
The association is open for memberships from both persons who have worked -or are working for -for Falck as well as for any person with an interest in the history of Falck.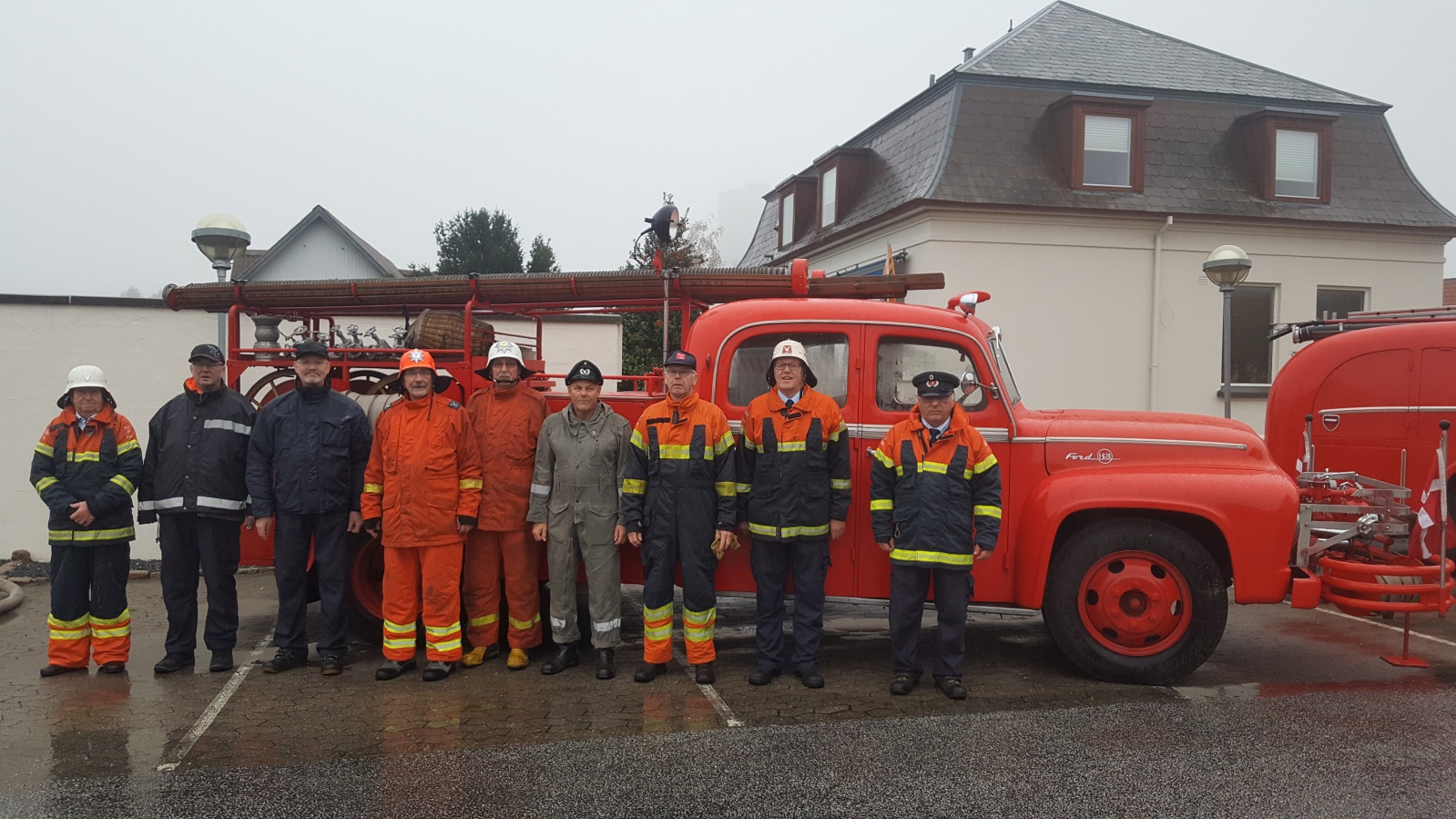 The yearly Falck-day is on the second Saturday in August. It offers many exciting activities for both adults and children.
Our magazine "Med Horn og Lygter" ("With horns and lights") is published four times a year and is sent out to members and all Falck fire stations.
The Falck Museum is situated at:
Egeskov Castle
Egeskov Gade 18
5772 Kværndrup
Fyn (Funen.)
OPENING HOURS